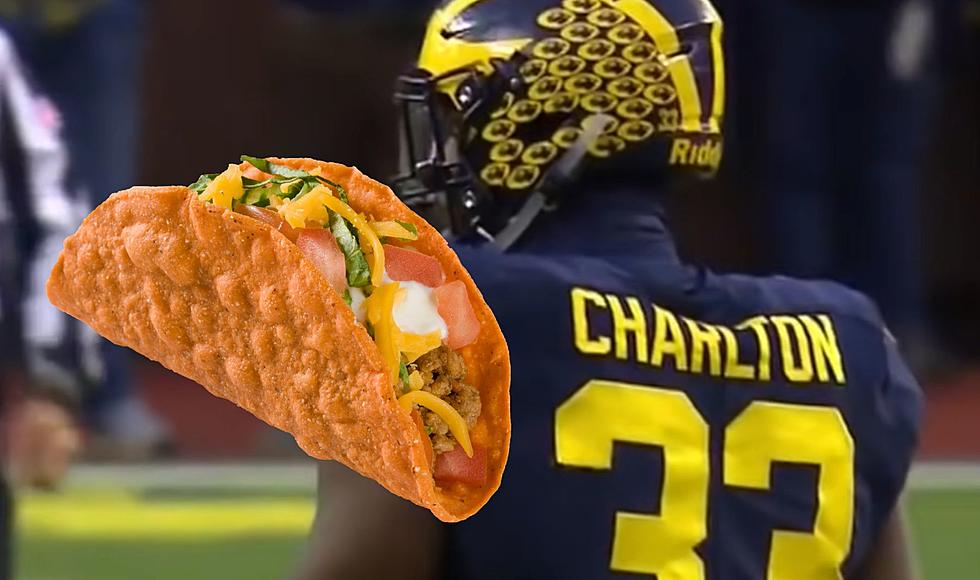 These Are The Yummiest Sounding Athletes In Michigan Sports History
Harris Highlights YouTube
We were sitting around the office the other day, and we were talking about some of the greatest and most unique names of athletes that were either born in Michigan or played in Michigan, and we were coming up with a bunch of classics. One of my favorite names of all time is Tshimanga "Tim" Biakabutuka. Possibly one of the coolest names ever to wear a Michigan jersey.
But then there are other athlete names that not only are cool but kind of give you a slow rumbling in the tummy. The kind of name that either has food in it or reminds you of food.
People may have mistaken the headline of this article for something else but that's on you.
I'm here today to discuss some of the yummiest-sounding athletes any Michigan team has had. Let me know what you think of my list and what other names you feel kind of give you a hankering for lunch or dinner.
The Yummiest Named Athletes In Michigan History