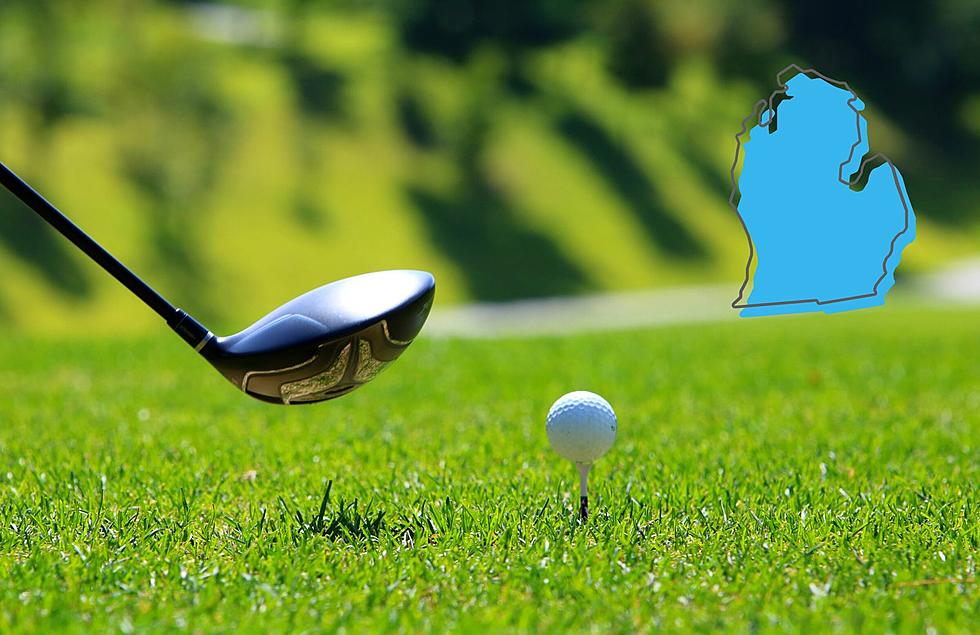 Teeing Off in the Mitten: 3 Michigan Golf Courses Named Best in US
Canva
While Michigan may have a shorter golf season than some other states, we make the most of the time we have on the links. We have tons of courses throughout the mitten, and many of them are packed from the second the snow thaws in the spring, until the first flakes of fall hit the green.
But not only are there tons of places to play, we are lucky enough to be the home for 3 of America's top rated golf courses for 2023 according to Golf Digest.
Golf Digest just released their annual list of America's 100 greatest golf courses, and 2 courses from the mitten made the the list. While two of them are private, there is also a public course that you can play too.
Here are the 3 Michigan golf courses that made Golf Digest's top 100 courses for 2023...
Crystal Downs
Frankfort, Michigan
This private course in Frankfort, Michigan has topped the Michigan courses listed, staying at the same #14 spot that it earned in 2022.
This course was originally designed by Alister MacKenzie and Perry Maxwell. The par four 5th hole and the par five 8th hole are frequently cited as two of the greatest golf holes in the world.
If you want to join you'll have to have some friends that are already members. You'll have to be sponsored by a member, and they can only sponsor one person per 5 years. Making this one of the most exclusive clubs in Michigan if you're lucky enough to become a member.
Oakland Hills South Course
Bloomfield Hills, Michigan
Up one spot this year, this course is ranked 20th in the US this year, and it's a little bittersweet now that they're replacing their clubhouse after a tragic fire in February of 2022.
The South Course has played host to 17 Major Championships including: six U.S. Opens; two U.S. Senior Opens; U.S. Women's Amateur; two U.S. Men's Amateurs; Western Open; the Carling World Open; the 35th Ryder Cup in 2004; and three PGA Championships-including the 90th PGA Championship in 2008.
Arcadia Bluffs
Arcadia, Michigan
This is the only Michigan public course that made the list, but it's a dream of mine to play it. Sitting at number 92 this year (down from 83rd last year) this course is breathtaking.
They say that The Bluffs Course resembles a seaside links course with views of Lake Michigan. The South Course is a tribute to a bygone era in golf course design that few have experienced. a must play if you're an avid golfer in the mitten.
27 Michigan Golf Courses With a 4.7 or Higher Google Rating
The people have spoken (well, rated them on google), and here are 27 golf courses in Michigan that have a 4.7 or higher rating on Google.